At AAA Zoellner Materials, Inc., we pride ourselves in our ability to succeed in both the residential and commercial market segments.  Whether it's pouring a stamped patio, paving a street, pouring tilt-up walls, or pumping a warehouse footing, we've got the "pour"fect mix to get the job done right.  We provide concrete to several MoDOT projects, and continually work and supply several area counties and municipalities with our products.  We're also a "St. Louis County Certified" supplier.
Our decorative concrete options include:
55 BASF MasterColors-Our liquid integral color gives the most consistent and uniform distribution throughout the concrete. 

Plus, our MasterColor system allows us to match almost all of the integral systems colors available.        

To accent our color line we're now also offering two product lines of release agent, Brickform and Scofield Systems.  We'll have the most popular colors and products in stock, and we'll gladly add more colors to our lines upon request.
Several types of exposed aggregates: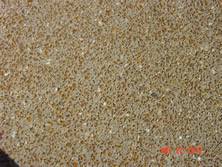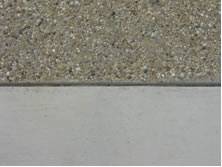 Illinois Glacial / Randolph (3/8")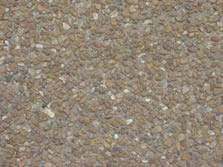 "P" Gravel/Torpedo (3/8")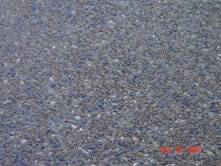 Iowa Glacial / Old Monroe (3/4")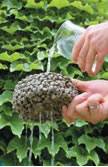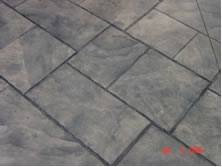 Concrete Placement Services
Concrete Pumping
Our three concrete boom pumps offer excellent placement flexibility for difficult site conditions.
Concrete Conveying
Our new conveyors are capable of covering 80% more area than conventional conveyors. They have telescopic booms, 360 degree rotating chutes, and 310 degrees of boom swing.
5555 OLD HWY 21, Imperial, MO
9211 Berry Rd. Bonne Terre, MO