Fox Blocks insulated concrete form (ICF) mass walls improve a building's whole-wall thermal performance by providing continuous insulation (CI) that prevents thermal bridging and creates airtightness. The whole-wall thermal performance of ICF ensures a comfortable living and working space with energy savings and manageable bills.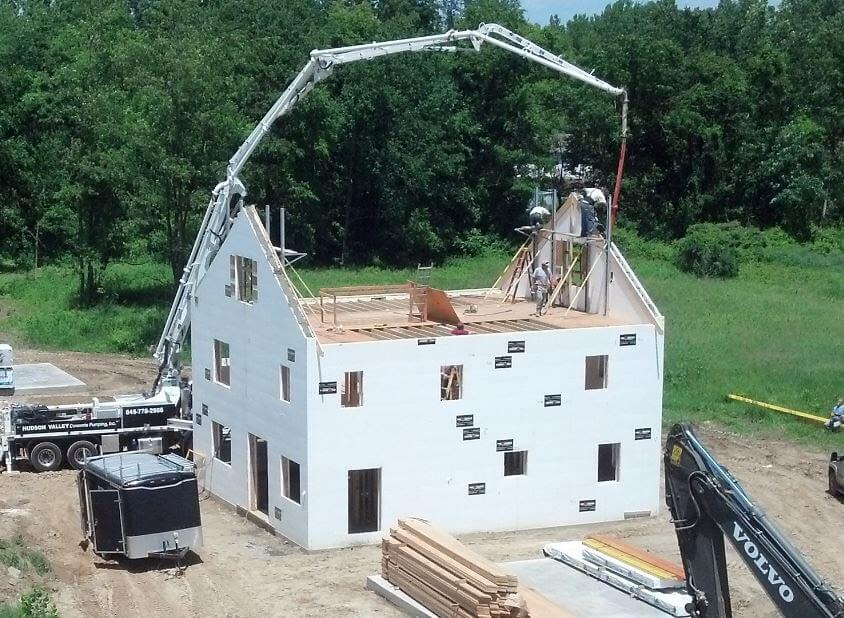 Evaluating a Wall's Thermal Performance
Traditionally builders have relied on the R-value of insulation to evaluate a wall system's thermal performance. However, the R-value of insulation ignores other components of the assembly, like the wood, cladding, sheathing, etc. along with thermal bridging. Fortunately, the whole-wall R-value provides a more precise measure of a structure's thermal performance. The whole-wall R-value considers the thermal characteristics of the entire opaque system, and the impact of thermal bridging.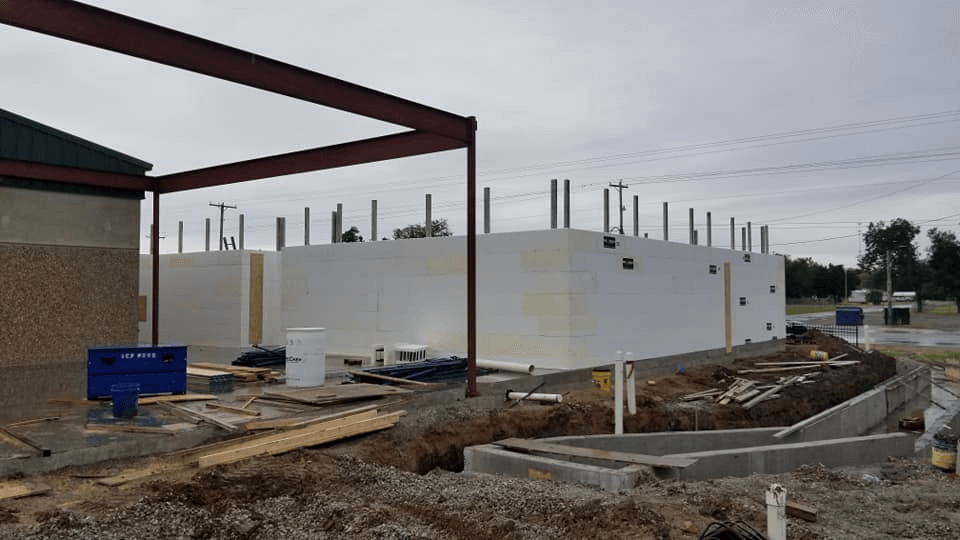 Study proves the superior whole-wall thermal performance of ICF mass walls over wood-frame-cavity walls.
Recently the Insulating Concrete Forms Manufacturers Association (ICFMA) commissioned CLEB Laboratories to conduct a whole-wall-thermal study comparing 2 x 6 traditional insulated wood frame cavity walls to a standard 6" (150mm) core ICF wall. The study found that the thermal mass, airtightness, and CI of ICF walls deliver greater energy-savings and long-term, whole-wall R-values over wood-frame walls. The study presents the following important conclusions.
ICF wall systems provide 58 percent more effective R-Value/RSI than the 2 x 6 wood wall systems.
ICF wall systems generate up to 60 percent energy savings compared to the 2 x 6 wood wall systems.
The bottom line – a 2000 square-foot ICF home can save between $140 and $190 per month on operational costs compared to a similar wood-framed home.
Achieve Superior Long-Term Thermal Resistance With Fox Blocks ICFs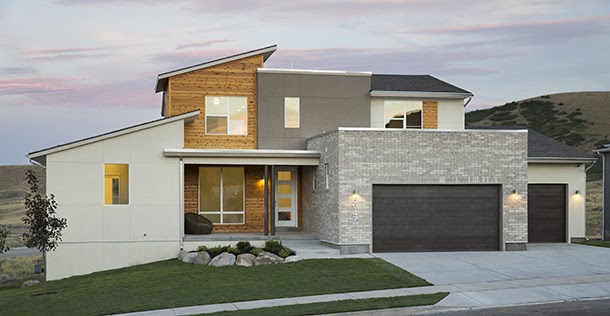 Fox Blocks ICF mass walls outperform wood-framed buildings with comparable R-values because ICF mass walls provide CI with no thermal bridges. Of importance, the manufacturing of Fox Blocks includes two panels of ²⁵⁄₈" thick, Type II expanded polystyrene (EPS) insulation. Utilizing EPS insulation ensures a wall system's long-term thermal resistance performance, compared to Polyios and XPS insulations, which have been proven to lose R-value over time, even after five years.
The high thermal mass of Fox Blocks ICFs, with an R-value of 23, produces a tight building envelope for an energy-efficient building and a healthy home. Quick and straightforward to install, Fox Blocks ICF wall assemblies stop thermal bridging and heat transfer. Fox Blocks surpass ASHRAE/ANSI 90.1 energy code requirements for all climate zones.
Fox Blocks ICF mass walls provide CI that prevents thermal bridging and creates airtightness. Notably, the outstanding whole-wall thermal performance of Fox Block ICF saves building and homeowners money and energy.
Contact AAA Zoellner Materials today to improve your building plans.